5G-Summit: mmWave Demonstration
Qualcomm mmWave technology in a Sercom gNB radio access network controlled and run by CampusGenius GeniusCore Software.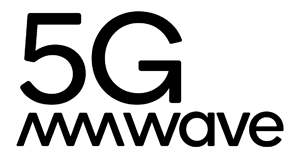 During the 5G-Summit in Dresden we had the great opportunity to showcase a mmWave demo of a private 5G network. Together with Qualcomm and Sercomm, running on our GeniusCore platform, we presented the highspeed capabilities that are already available today. Our 5G-Core was able to connect the RAN Network developed by Sercomm; the Sercomm RAN is based on the Qualcomm 's radio platform. The system was successfully setup and established mmWave Radio connections in the 26GHz spectrum during the summit. Hamid Nazeman was so kind to explain the demo in more detail to a good number of visitors.